South Beach Jazz Festival Presents: New York, New York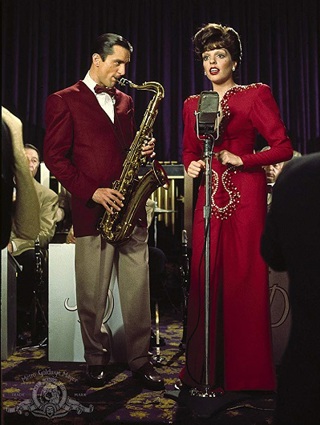 Join the South Beach Jazz Festival in SoundScape Park for a free screening of New York, New York, the 1977 film starring Liza Minnelli and Robert De Niro.
The day WWII ends, Jimmy, a selfish and smooth-talking musician, meets Francine, a lounge singer. From that moment on, their relationship grows into love as they struggle with their careers and aim for the top. 
Related Events