New World Center Campus Tour
June 15, 2019 @ 3:00 pm
|
Recurring Event
(See all)
One event on May 14, 2019 at 4:00 pm
One event on May 16, 2019 at 4:00 pm
One event on May 17, 2019 at 3:00 pm
One event on May 18, 2019 at 3:00 pm
One event on May 21, 2019 at 4:00 pm
One event on May 28, 2019 at 4:00 pm
One event on June 1, 2019 at 3:00 pm
One event on June 4, 2019 at 4:00 pm
One event on June 8, 2019 at 3:00 pm
One event on June 11, 2019 at 4:00 pm
One event on June 15, 2019 at 3:00 pm
One event on June 18, 2019 at 4:00 pm
One event on June 22, 2019 at 3:00 pm
One event on June 25, 2019 at 4:00 pm
One event on June 29, 2019 at 3:00 pm
$5
New World Center Campus Tour
Guided Tours
In-person docent-led tours of the New World Center are offered regularly. Docent-led tours are the perfect way to experience Frank Gehry's only Florida commission, a cornerstone of artistic activity at the intersection of architecture and music. Tours are limited to the first 20 patrons for $5 per person, and reservations are required. All tours begin in the atrium, and last approximately 30-45 minutes. Please note: NWS cancels tours with no bookings 24 hours before that tour's start time.
Group Tours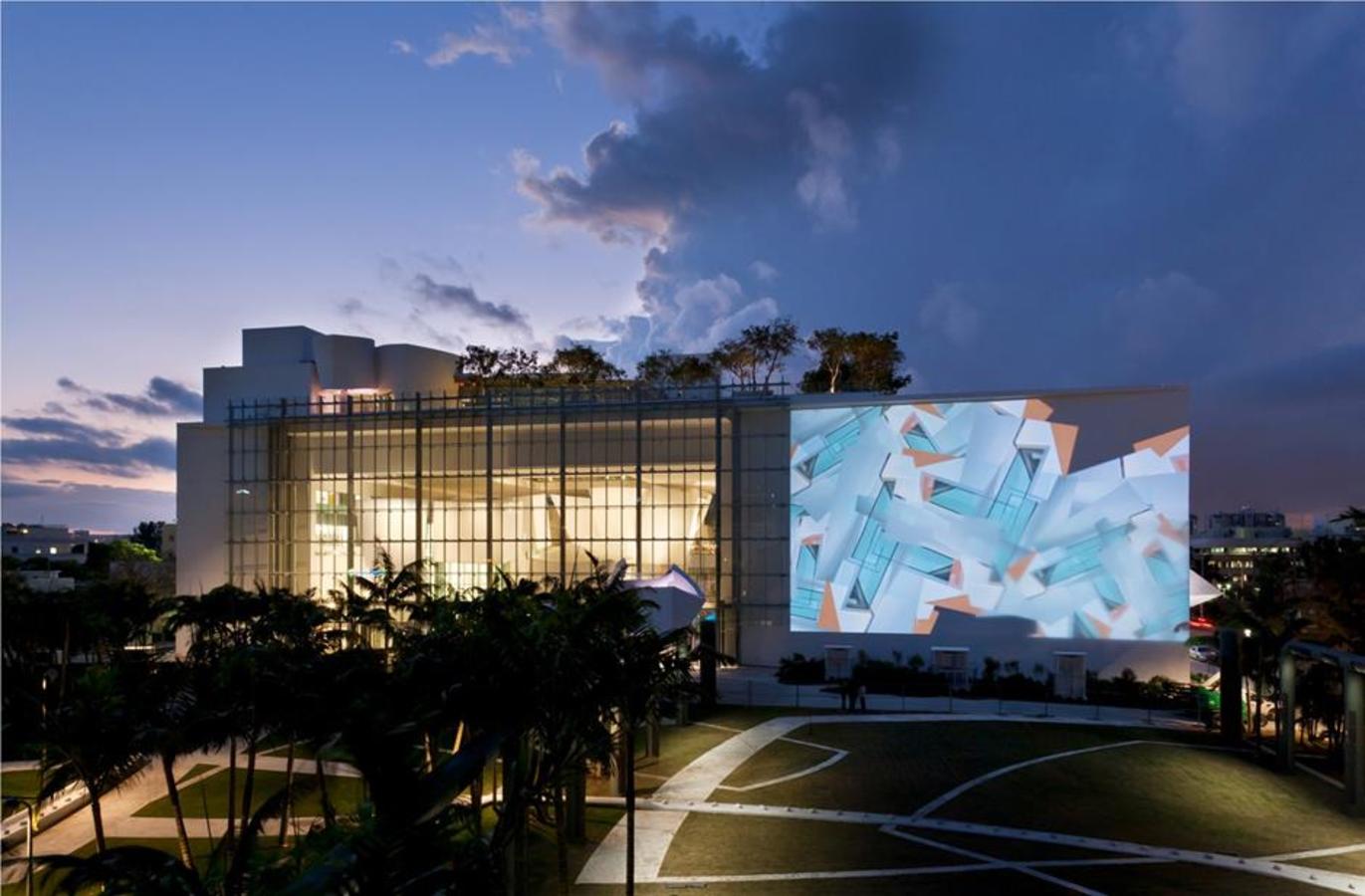 Group tours for groups of 10-50 may be scheduled in advance. Private group tours must be booked at least two weeks in advance due to scheduling and program considerations. Group tours are offered at a fee of $10 per person. Additional information may be obtained by emailing tours@nws.edu.
Reservations
To secure reservations for an upcoming tour online, please select an available date and time in the calendar below. If you require additional assistance please contact the New World Center Box Office at 305.673.3331. Please note: calling the Box Office to make an inquiry does not ensure availability.
For tickets and more information, please click here.